2007 Mustang GT with a Garret single turbo kit with all the fixing.
GT500 Dual fuel pump kit
GT500 Brembo brake upgrade
Custom Gauges
plus so much more
Lowered to the nap of the earth
Looks beautiful and runs even better than she looks!!!!!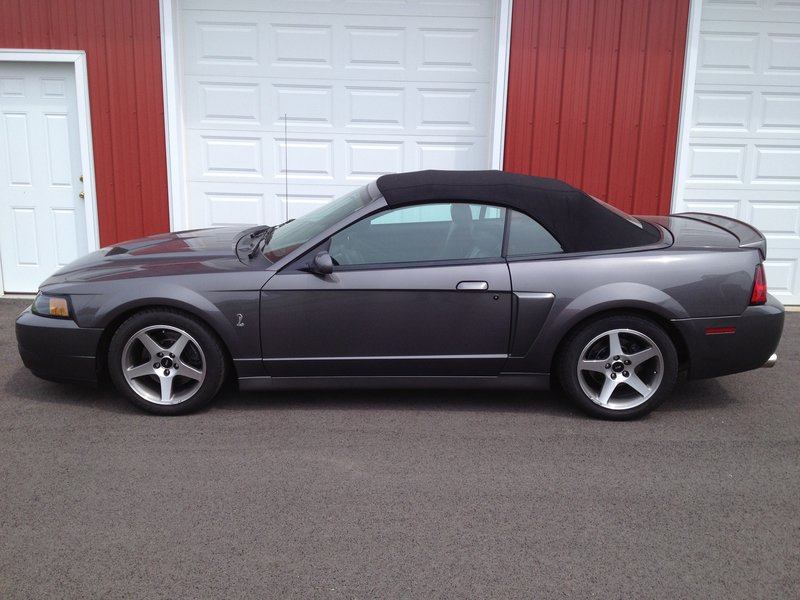 03 COBRA TERMINATOR
ported Eaton Supercharger
Full custom dash with matching gauges
Full progressive nitrous system with stand alone fuel delivery system and wide band supervision all onboard computer programmable
Projects like this are never done!!!
Still needs bigger tires
Replace the supercharger with a more efficient unit
New Half Axles
A good tune with a bump in the Nitrous and she should be good .......... for awhile!!!!!!!!